How Ordering New Prescription Lenses Works
Get new prescription lenses installed in your own frames. You already know your frames fit and perform great, "Re-Lensing" will make them feel new again. There is still a lot of life left in those frames, save time and money by having them Re-Lensed!
---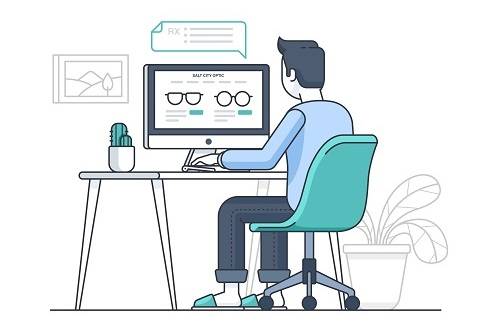 STEP 1
Choose Your Lenses.
Choose your prescription eyeglass lenses, prescription sunglass lenses or reader lenses and tell us your prescription information. Follow our expert advice or customize until your hearts content.
STEP 2
We'll Send You A Box - You Send Us Your Frames
After you place your order, we'll send you a secure prepaid box. Using the box, ship us your existing eyeglasses, sunglasses or readers and our lab will to get to work.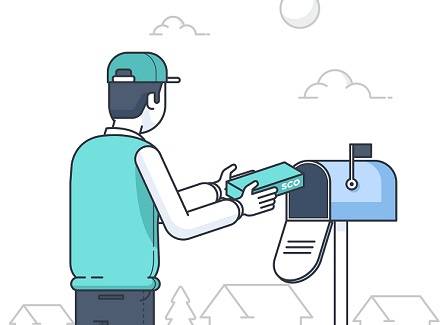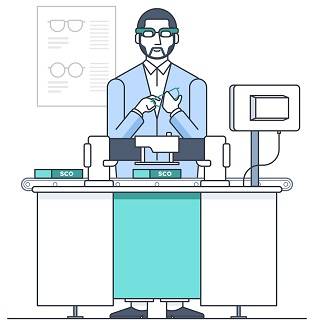 STEP 3
We Put New Rx Lenses In Your Frames.
We will custom make new prescription lenses in our state of the art lab. Using the latest technology, we then fit the lenses into your frame ensuring a perfect fit.
STEP 4
Delivered Straight To Your Door.
Very simple, very easy. Not only are you getting high quality lenses at an affordable price, but we send them directly to you. It's like you're in the future, only better. Most orders ship out 7-10 days after we receive the frames.